Web design
We design professional web pages adapted to your needs.
Web maintenance
We optimize the performance of your website and keep it secure and up to date.
Marketing Digital
Growth plans.
SEO, SEM, Email Marketing, Social Networks…
We help you implement your online business strategy to increase your sales.
 We are a multidisciplinary team of people, with experience in the sector and with the objective of making your business grow.
 We are part of the ETL GLOBAL group with international presence and professional experts in the legal compliance of your online business.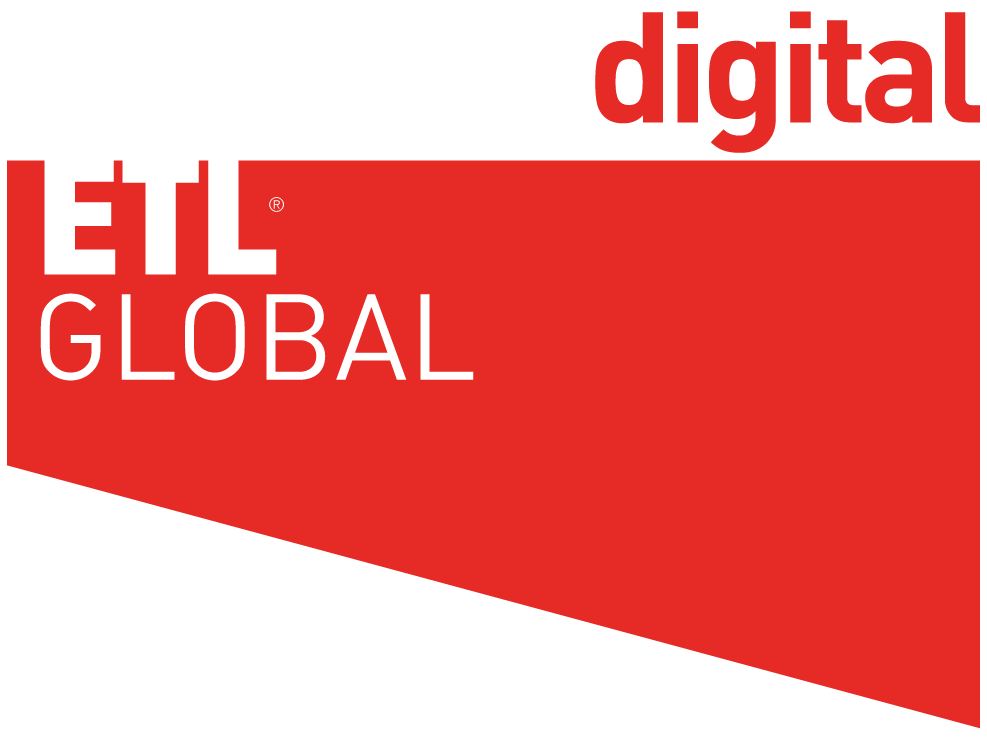 Experience
We have a multidisciplinary team specialized in web design, branding and digital marketing with more than 25 years of experience in the sector. We have promoted numerous large projects and worked with multiple clients that endorse us.
Commitment
The commitment we maintain with our customers, whom we accompany at all times, providing them with quality services and customized solutions. The success of our customers is experienced as a success of our entire team.
Trust
We work with transparency, trust and empathy. We treat each of our clients as if they were unique, because your company and your projects are important to us. We are 100% involved and we adapt to the needs of your project at all times.
Audits
We work together on a customized digital strategy, based on the analyzed data. Once the strategy is implemented, the project is closely and periodically monitored, with the objective of increasing sales in the shortest possible time.
About the Group
ETL Global is a group specialized in professional legal, tax, labor, auditing and consulting services with a clear vocation of service to small and medium-sized companies.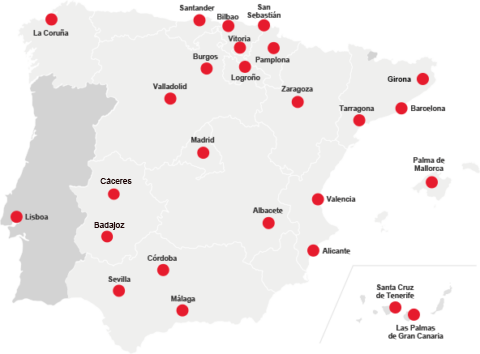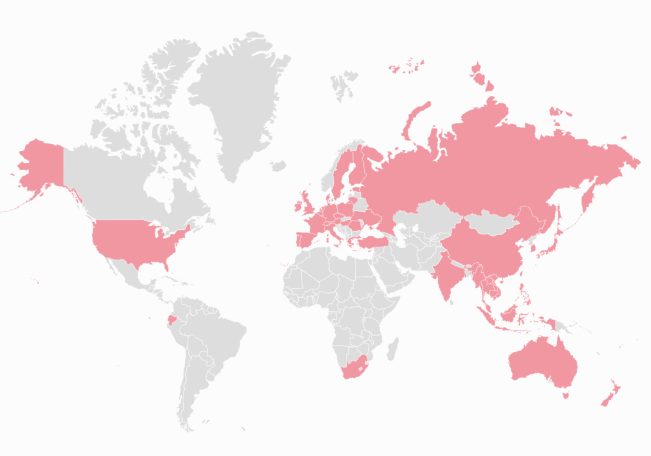 Read more about GDPR compliance
Responsible: ETL DIGITAL SERVICES S.L. Purpose: Collection of personal data in order to respond to your request.
Legitimation: Consent of the interested party. Addressees: No data will be transferred to third parties, unless legally required.
Rights: Access, rectify or delete data, as well as other rights, as explained in the additional information.
Professionals at your disposal
You can also fill in the form and we will contact you as soon as possible.
Monday to Thursday from 8:00 to 17:00.
Friday from 8:00 to 14:00.