ETL Digital Services is a Digital Marketing Agency located in the center of Barcelona, we have already brought success to hundreds of companies that, like you, wanted to start a digital marketing strategy to promote their business and increase sales.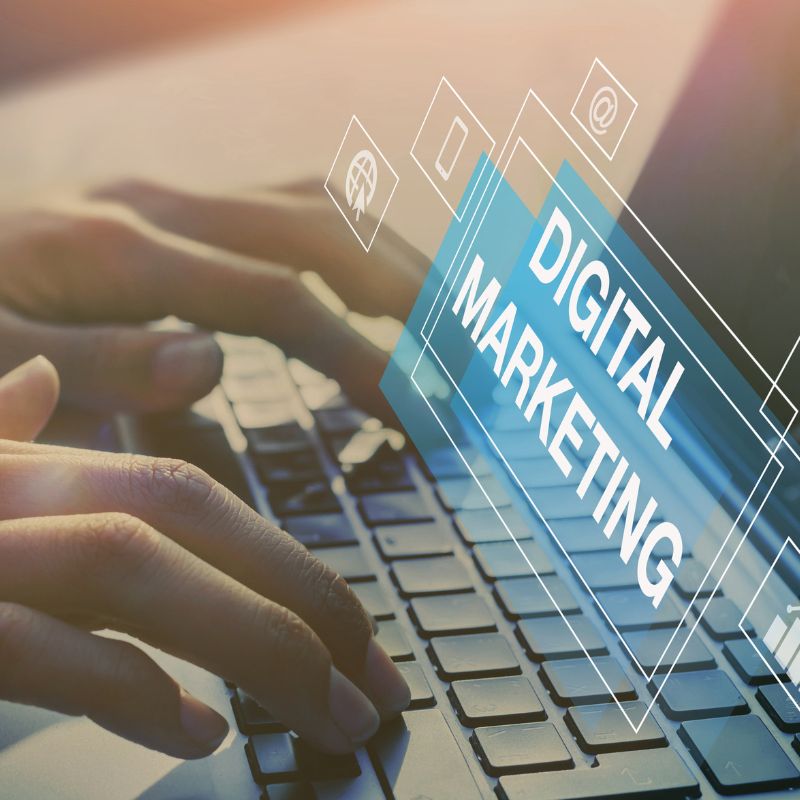 Online advertising campaigns (SEM)
Email Marketing Campaigns
Inbound marketing aims to attract customers by creating quality blog content. In addition to SEO tools, this strategy is the most appropriate to get quality traffic in the medium and long term.
Los anuncios en Google y Redes Sociales son de gran utilidad para dar un primer empujón a nuestra presencia online. Ofrece resultados a corto plazo y nos ayudan a promocionar servicios específicos con gran facilidad.
Crearemos contenido de calidad siguiendo nuestro calendario de RRSS. Revisaremos los resultados de forma periódica para analizar el rendimiento de los posts y ofrecer a los usuarios aquellos contenidos que más interesen.
Una herramienta indispensable para la fidelización de nuestros clientes y de aquellos usuarios interesados en nuestros servicios. Nos sirve para hacer que los que nos conocen se acuerden de nosotros y ofrecerles valor con contenidos de calidad.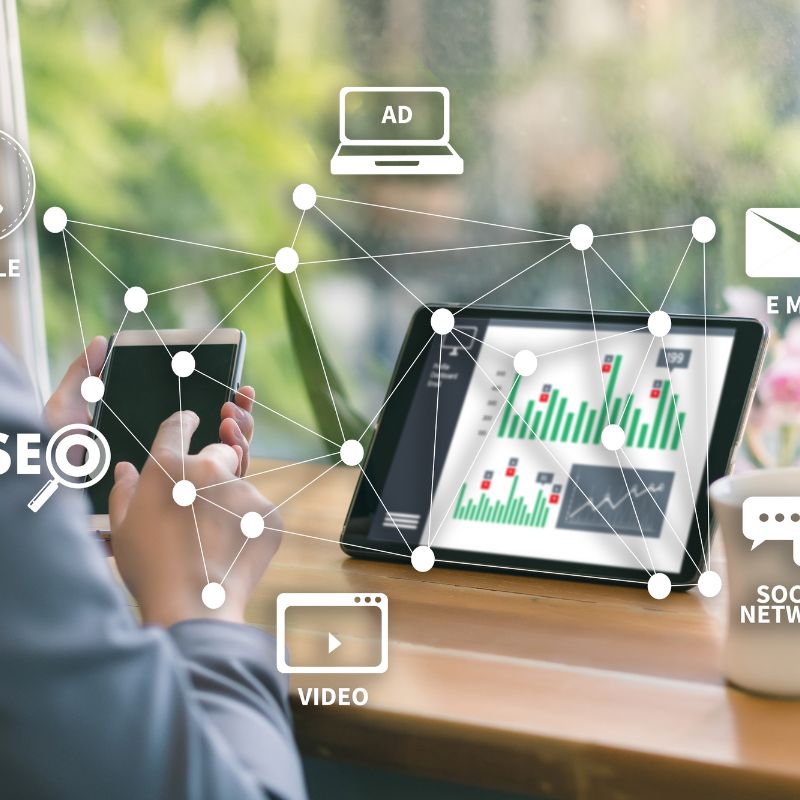 Digital Marketing
in Barcelona
In ETL Digital we believe that the best way to work is hand in hand with our clients. The processes we follow always take into account their ideas and assessments. We believe that the best results always come from the collaboration between our specialty in digital marketing and the knowledge of our clients in their own sector.
What will you achieve with your
Digital Marketing Strategy?
More visibility on the Internet
 To start selling online the first step is to gain visibility. Through tools such as Inbound Marketing mixed with SEO and SEM campaigns, we will get you in the top positions of Google and make you visible to users who are looking for your services.
Contact and proximity
Statistics tell us that brands that are active on Social Networks have a higher conversion rate, and no wonder! Through channels such as Social or Email Marketing, we manage to stay in the minds of our consumers even when they are not thinking of buying.
Position yourself as a leading brand
We want your voice to be heard, because we are sure that your company has a lot to say. Nowadays, having a presence on the internet is essential for any business. With a well elaborated strategy, we will make your brand known in a professional way.
Converting users into customers
Of course, the ultimate goal of our strategies is always the same: to sell more and more at a lower cost. To achieve this, it is important to take into account all the channels used and the profitability of each one of them. In this way, we will know what should be the focus of our marketing strategy.
We want to be your
Digital Marketing Agency

We love the digital world and it shows when we work! We want to be part of your project and make your business grow more and more. Do not miss the opportunity to start making money online.
Everything you need to be an online benchmark in your industry
Read more about GDPR compliance
Responsible: ETL DIGITAL SERVICES S.L. Purpose: Collection of personal data in order to respond to your request.
Legitimation: Consent of the interested party. Addressees: No data will be transferred to third parties, unless legally required.
Rights: Access, rectify or delete data, as well as other rights, as explained in the additional information.
Professionals at your disposal
You can also fill in the form and we will contact you as soon as possible.
Monday to Thursday from 8:00 to 17:00.
Friday from 8:00 to 14:00.